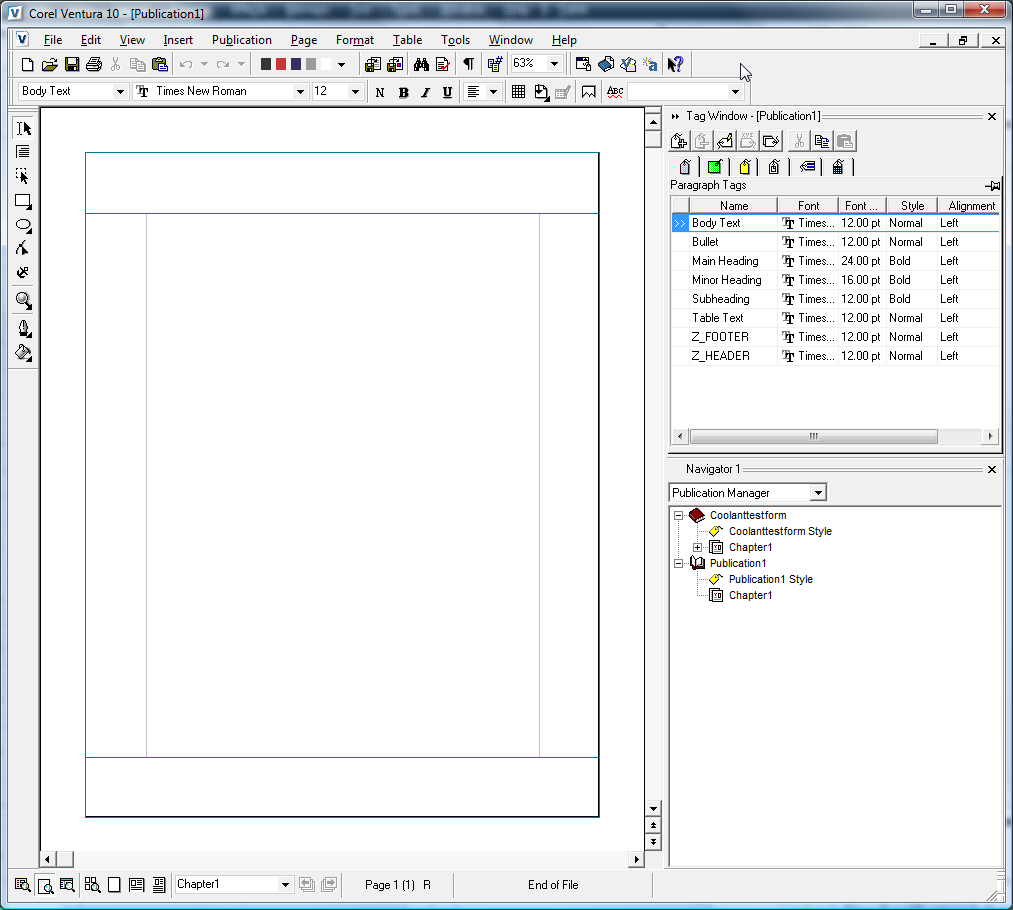 Among many in the Corel community there is a huge support for Corel´s own DTP program, Corel Ventura 10. There is some criticism in the community for not making a new updated version. But most of all the silence from Corel about Ventura seem to be what makes people the most irritated. In the Corel Ventura community they say that Corel Ventura, 10 at the moment, is so good and so much ahead of InDesign and Quark, its a shame that Corel don't update Ventura. One said that if nothing, just updating a bit here and there would make Corel Ventura to still be the number one choice.
Personally I know basically nothing about Corel Ventura, except what I hear about it, and that it is a DTP program. After all I use CorelDRAW Graphic Suite for all my layout needs.
When I look at it, on a strictly visual approach, the interface that is, is that it wouldn't hurt to make a total redesign of all the icons. They looked good in 1999, when Windows 2000 was new, but not now with XP and Windows Vista, they are a bit old fashion. For my needs I would probably never need a program like Corel Ventura, and that's because I don't work at a newspaper editorial office, with huge amount of long page documents, which is said to be one of all the advantages of Corel Ventura. I work with CorelDRAW Graphic Suite X4 as I said, and the multi page documents I work with works beautifully in CorelDRAW Graphic Suite X4. My own first choice.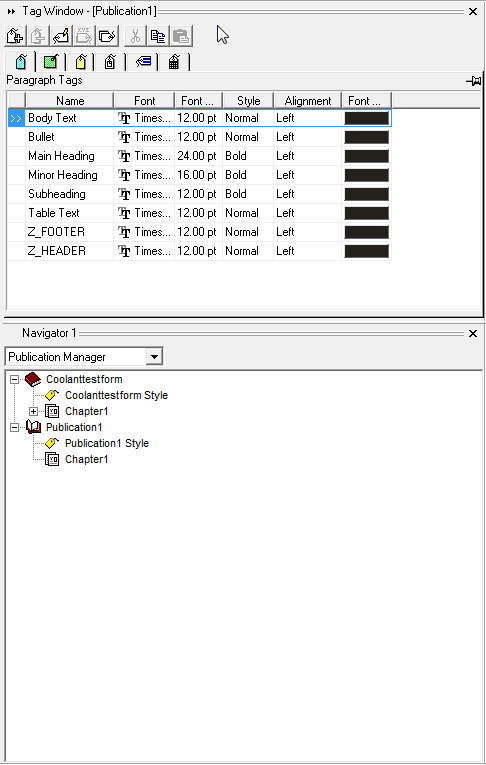 In Sweden Corel Ventura seems unknown, why I don't know, but I guess its because of Corel´s lack of advertising Ventura in Sweden. Everyone makes their own choices, and below are some info on Corel Ventura, and links to more reading about it.

I wrote this because its interesting and good to know that there are more choices out there, and not only what the mainstream media choose to write about, and what the big shopping mall shop shelves promotes. If you have any insights on this topic please drop a comment on this blog. Or why not go the Ventura forum on www.coreldraw.com

Rikk Flohr the photographer helped me with the screenshots of the Ventura 10 interface. If you like to look at great photography got to Rikk Flohr´s website >>

Here is a link to the official Corel Ventura forum on CorelDRAW.com http://coreldraw.com/forums/104.aspx

Below are some links to old reviews.
Corel Reviewers Guide http://www.corel.com/futuretense_cs/ccurl/Reviewers_Guide,4.pdf
http://designer-info.com/DTP/ventura.htm
http://www.corel.com/servlet/Satellite/us/en/Product/1152105061811
http://www.unleash.com/forums/forum_posts.asp?TID=190
http://reviews.zdnet.co.uk/software/0,1000001049,10002307,00.htm
http://www.pcpro.co.uk/reviews/33968/corel-ventura-10.html
http://www.creativepro.com/article/corel-ventura-10-powerhouse-publishing-for-pcs

Stefan Lindblad
Illustrator & artist